Habilis Digital Ltd promotes a pragmatic and customer-driven approach to innovation.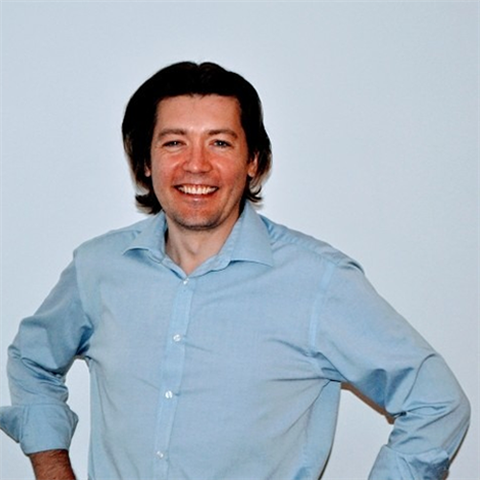 Cyril RICHERT
British and French IT executive with over 20 years of experience including project management, corporate development, product development, team management and strategy.
Cyril has extensive experience in digital projects and lead multiple Internet/Intranet projects in Banking as well as for startups. In 2002, he implemented and maintained the first LAMP technology tool in the HSBC London HQ for the financial markets division.